Linux Cryptographic Acceleration on an i.MX6 - Sean Hudson, Mentor Graphics, Inc
Feedback form is now closed.
---
Speakers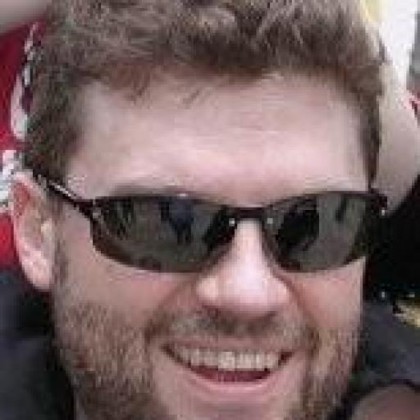 Sean has developed software for embedded devices since 1996. He started using Linux personally in 1999 and began developing embedded Linux devices professionally in 2006. He is an Emeritus member of the YP Advisory Board, a member of the OpenEmbedded Board, and part of the 
devic
...
Read More →
---
---
Wednesday September 13, 2017 4:00pm - 4:40pm
Plaza I/II